Meet the author of PEERtainment, Speaker and, Agency Owner, Matt Rouse. With decades of experience in both technical fields and marketing.
Matt calls himself an "operator" meaning that he is working "in the trenches" of marketing and testing AI, content, and strategies IRL (in real life), and then spreading those insights to entrepreneurs like you through his books, podcast, YouTube show, and speaking events.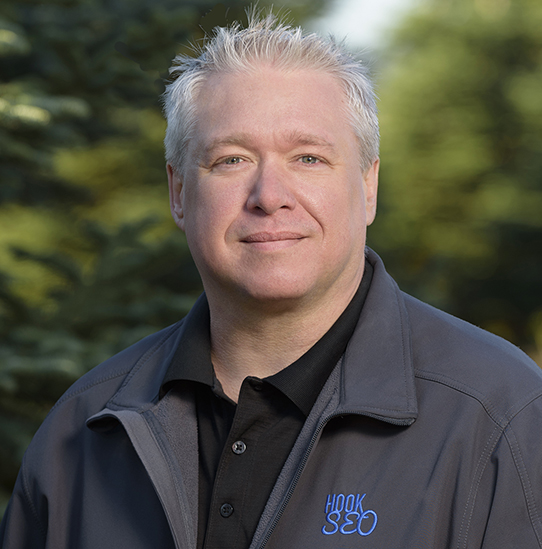 Have Matt on Your Show or at Your Event
Matt would love to connect with your audience, make you look good, and give your listeners, attendees, or viewers strategic marketing advice that is technically sound and battle-tested.
Topics like PEERtainment, SEO, the Future of Marketing, or panel discussions are sought after by audiences. I've been to a lot of conferences and listened to a lot of podcasts and there is a lot of advice our there that is out-of-date or out-of-touch. Entertain your audience while creating a memorable experience they can take to the bank.