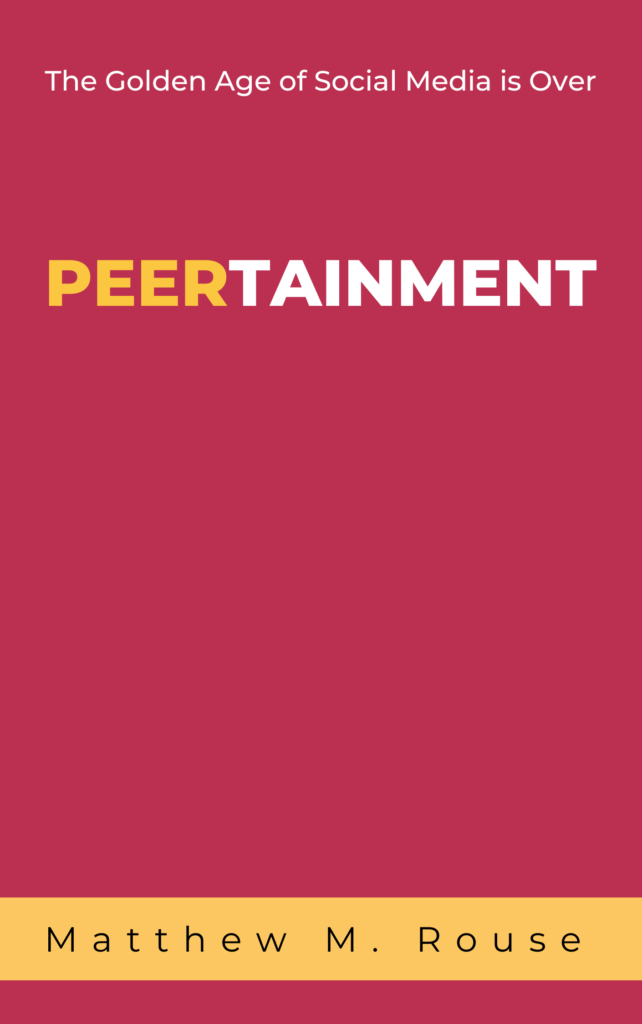 PEERtainment, by business author, podcaster, and agency owner, Matt Rouse, is now available on Amazon for Kindle and in print.
This opportunity only appears at the collision point of several technologies and hasn't happened since the early 2000s with the rise of social networks. This time, it's about AI, peer-created entertainment, highspeed Internet, and recording tech, all coming together at once.
Become a CREATOR.
PARTNER with AI.
SPREAD your message.
GROW your audience.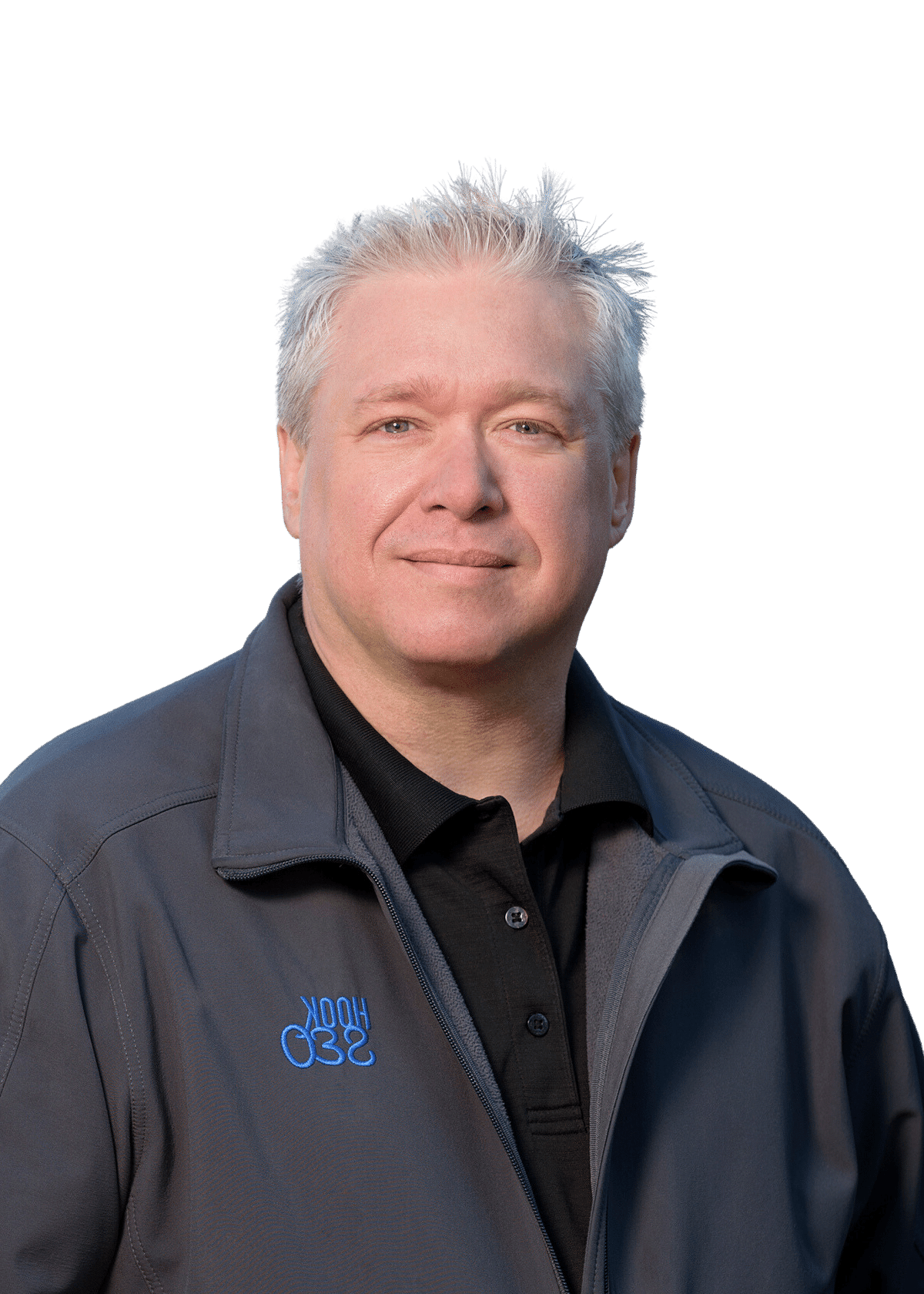 Matt likes to call himself an "Operator," meaning that he doesn't just run his business, he works "in the trenches" every day.
"The ideas and strategies in this book are not theorectical. They are what I discovered through research and testing in the real world with real businesses."
Host, Speaker, Author, and Agency Owner. Matt Rouse knows the business, and brings a multi-industry and multi-channel perspective to his writing.